A full day, 20 models, hours of makeup and hair, illusion and many photos done by the heart of the city.


I leave you with the complete series of photographs of the spring / summer of Belgian designer Valérie Moreau with models of Models Factory 
collection. A funny day!


The results, judge them yourselves.


Photography : Alfi Gómez
Hair and makeup : Priming Madrid School of Hairdressing
Models: Models Factory
Designer: Valérie Moreau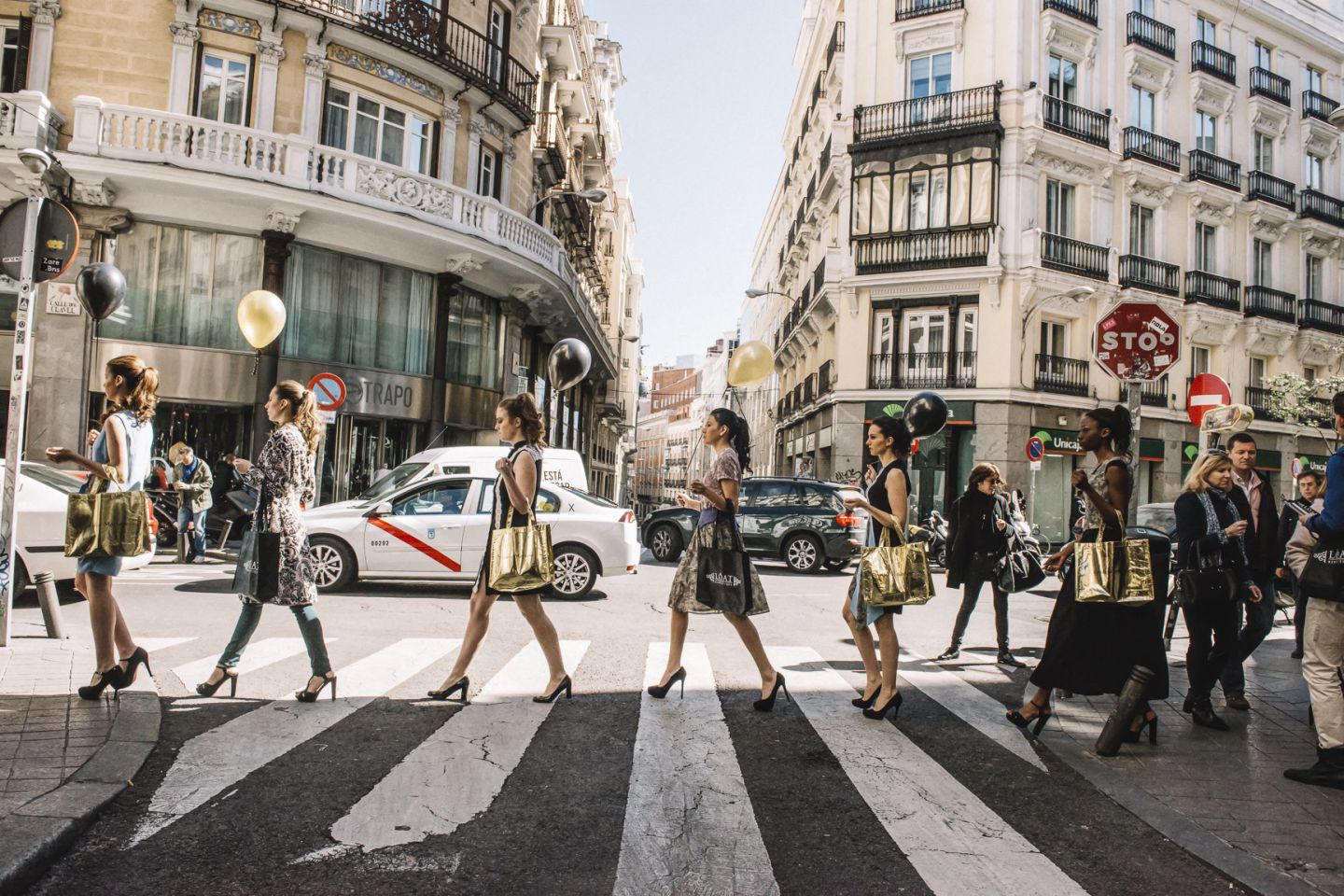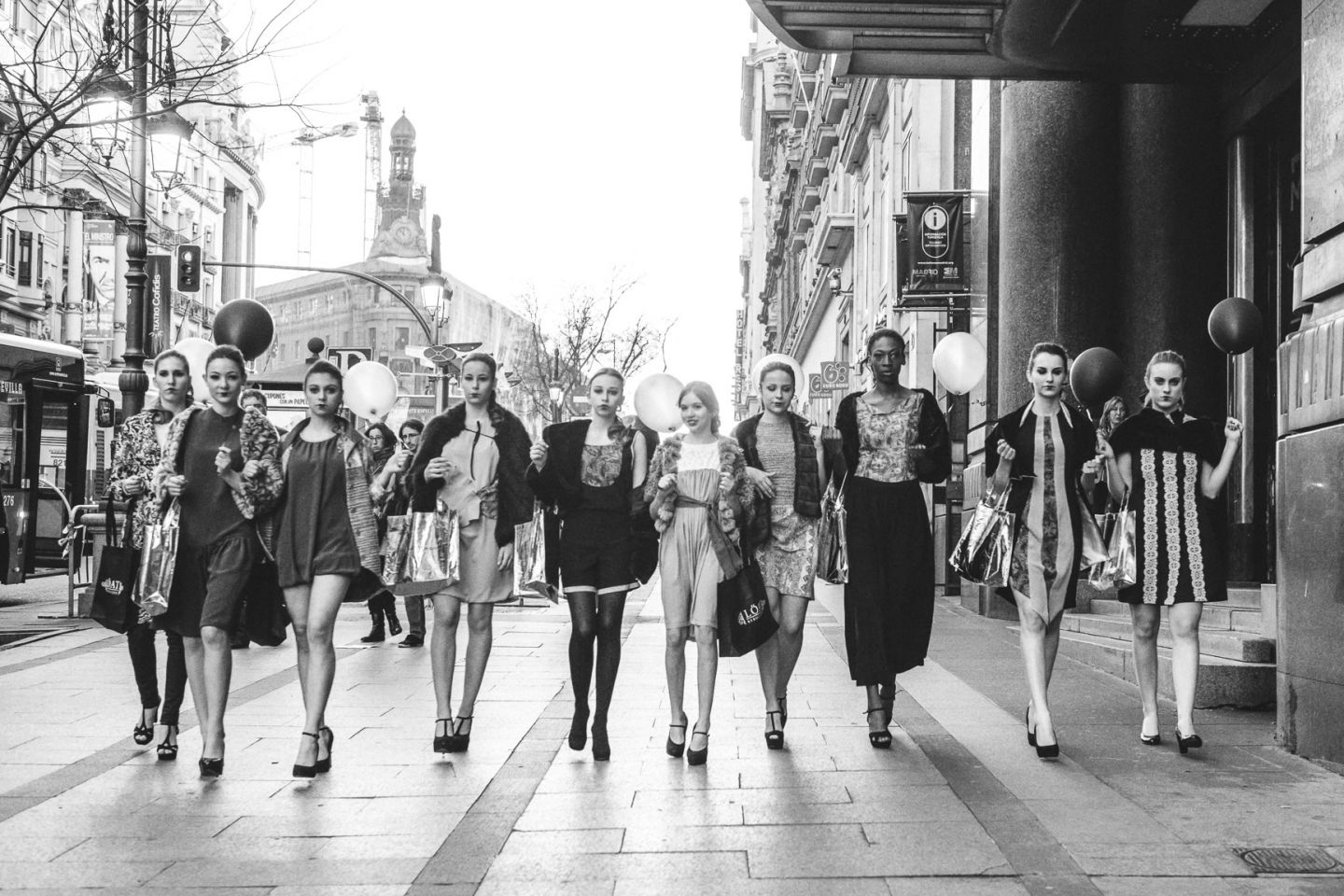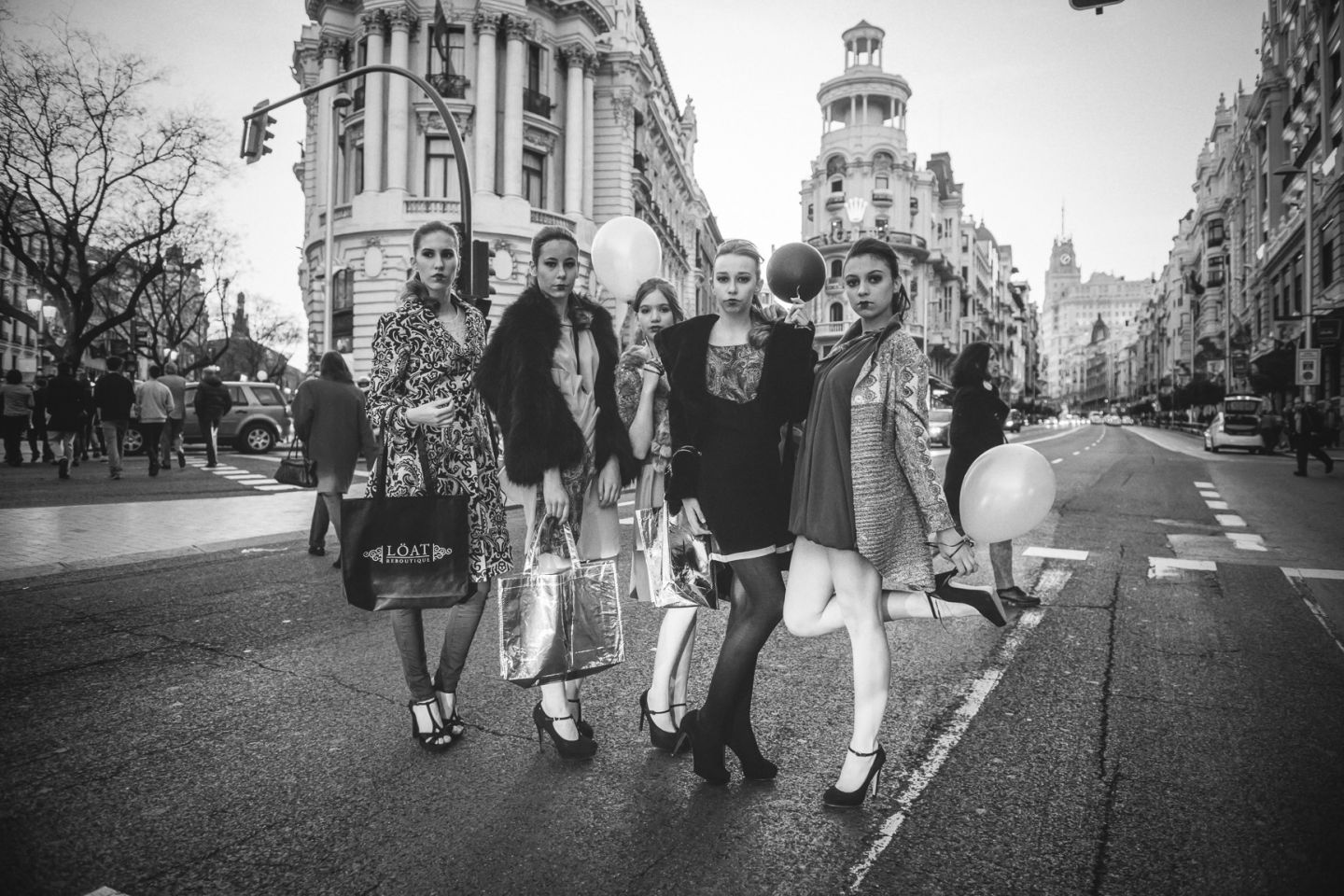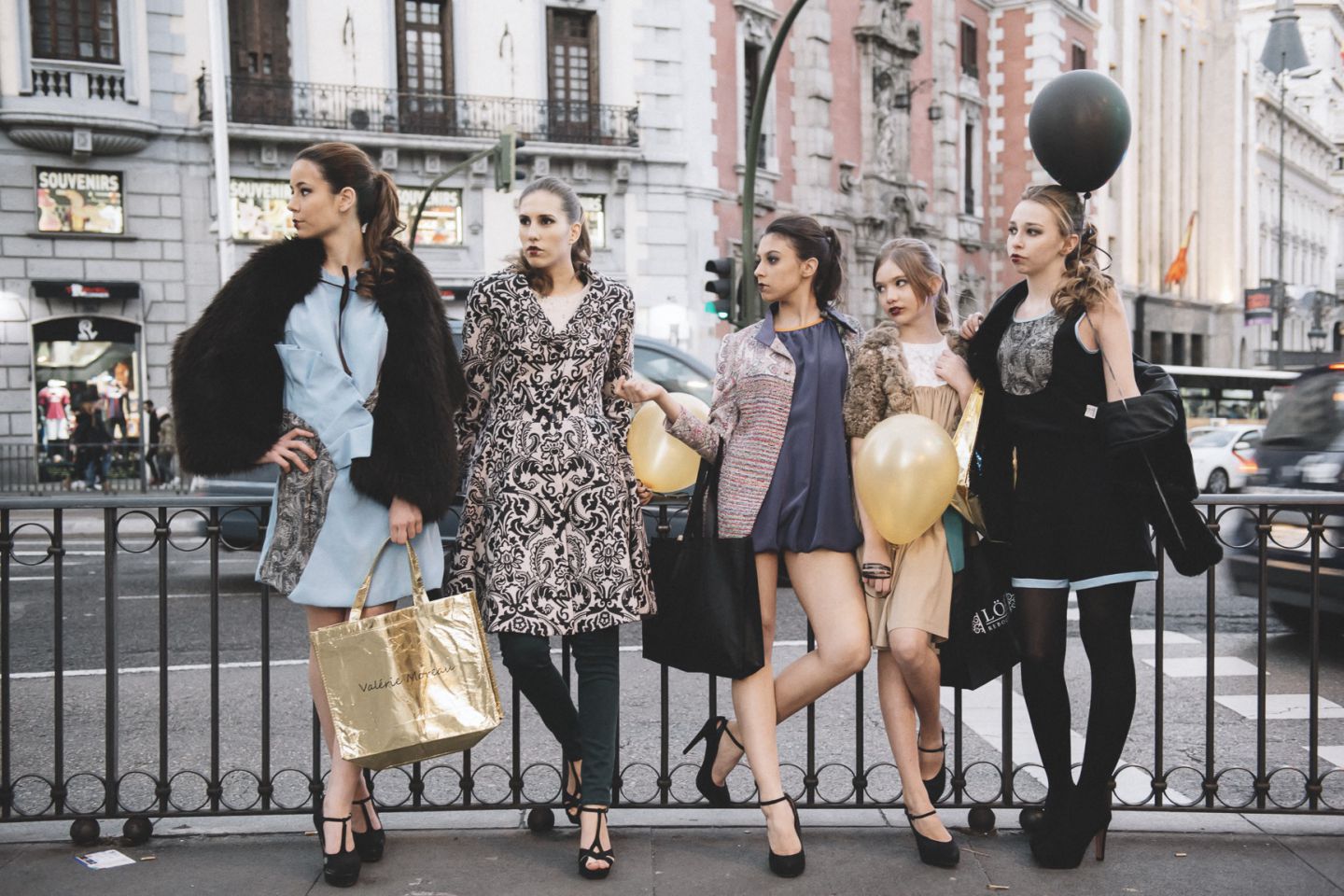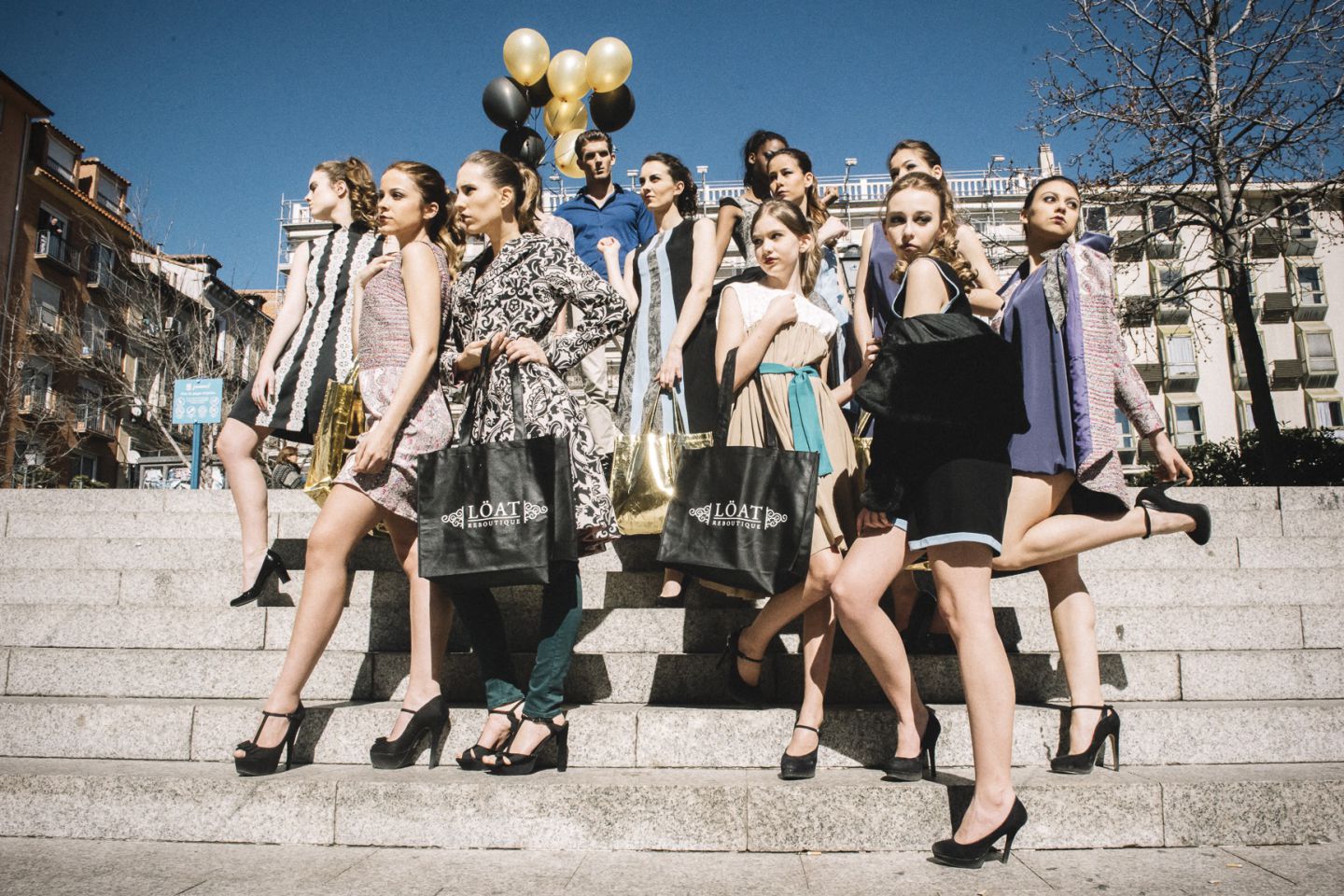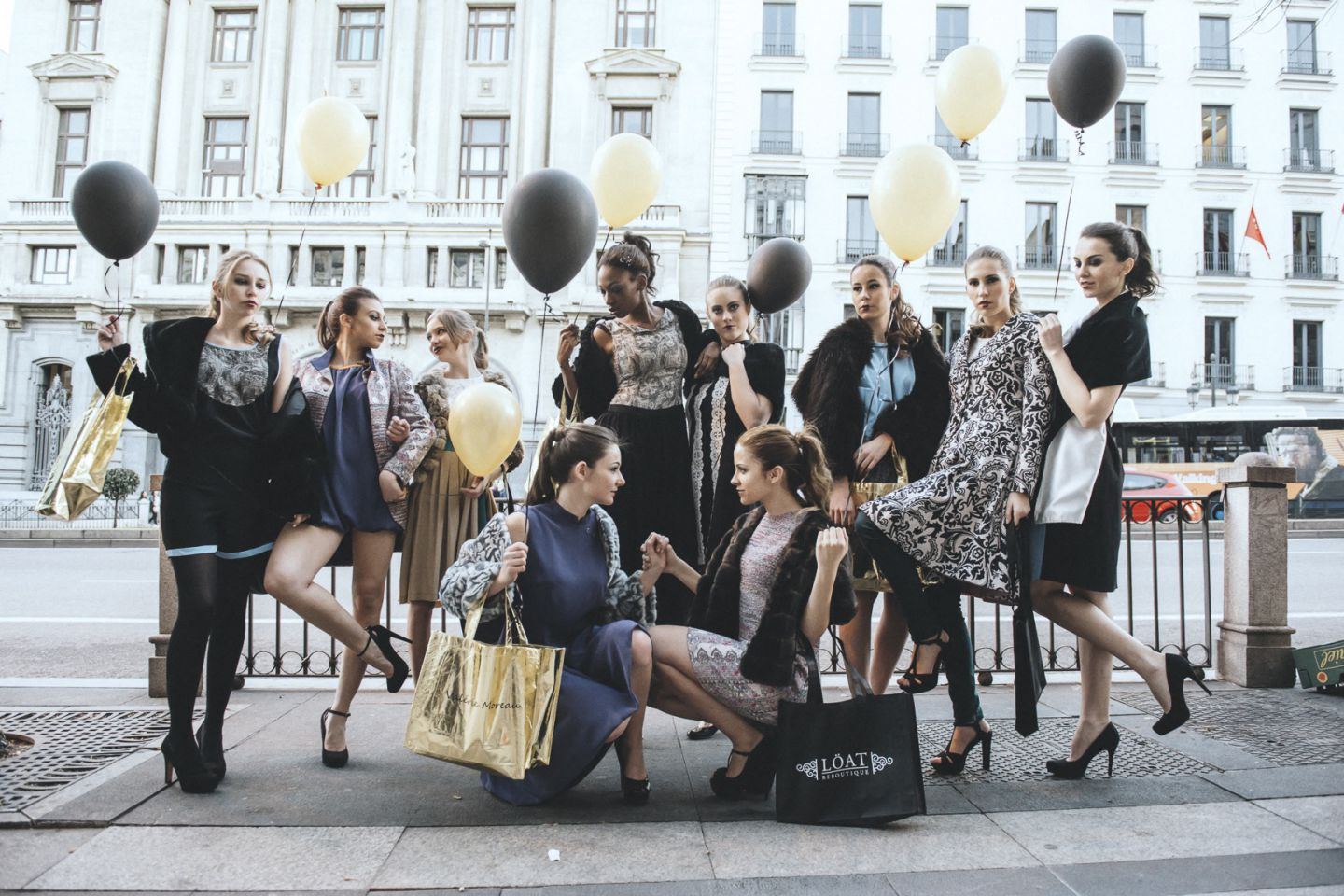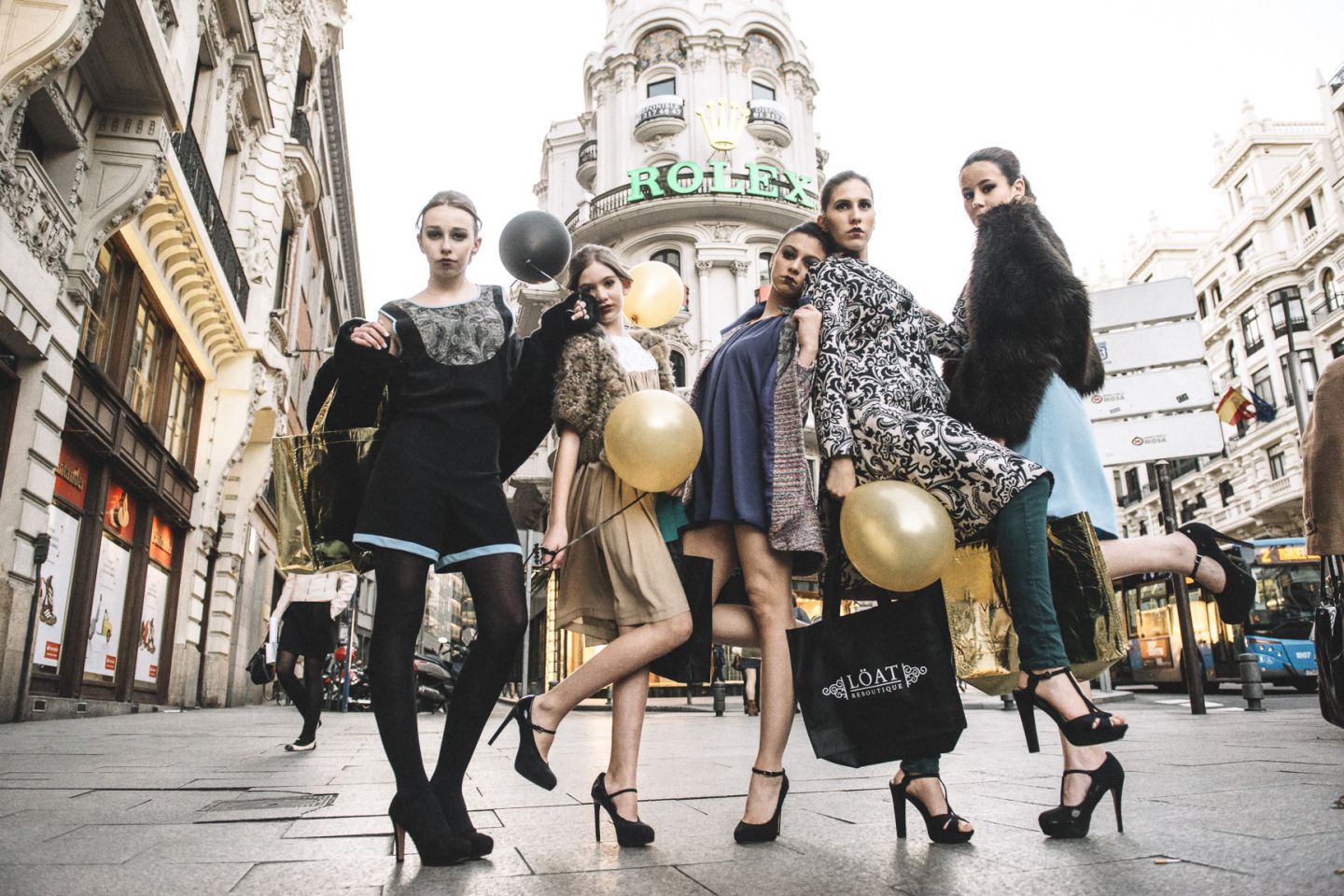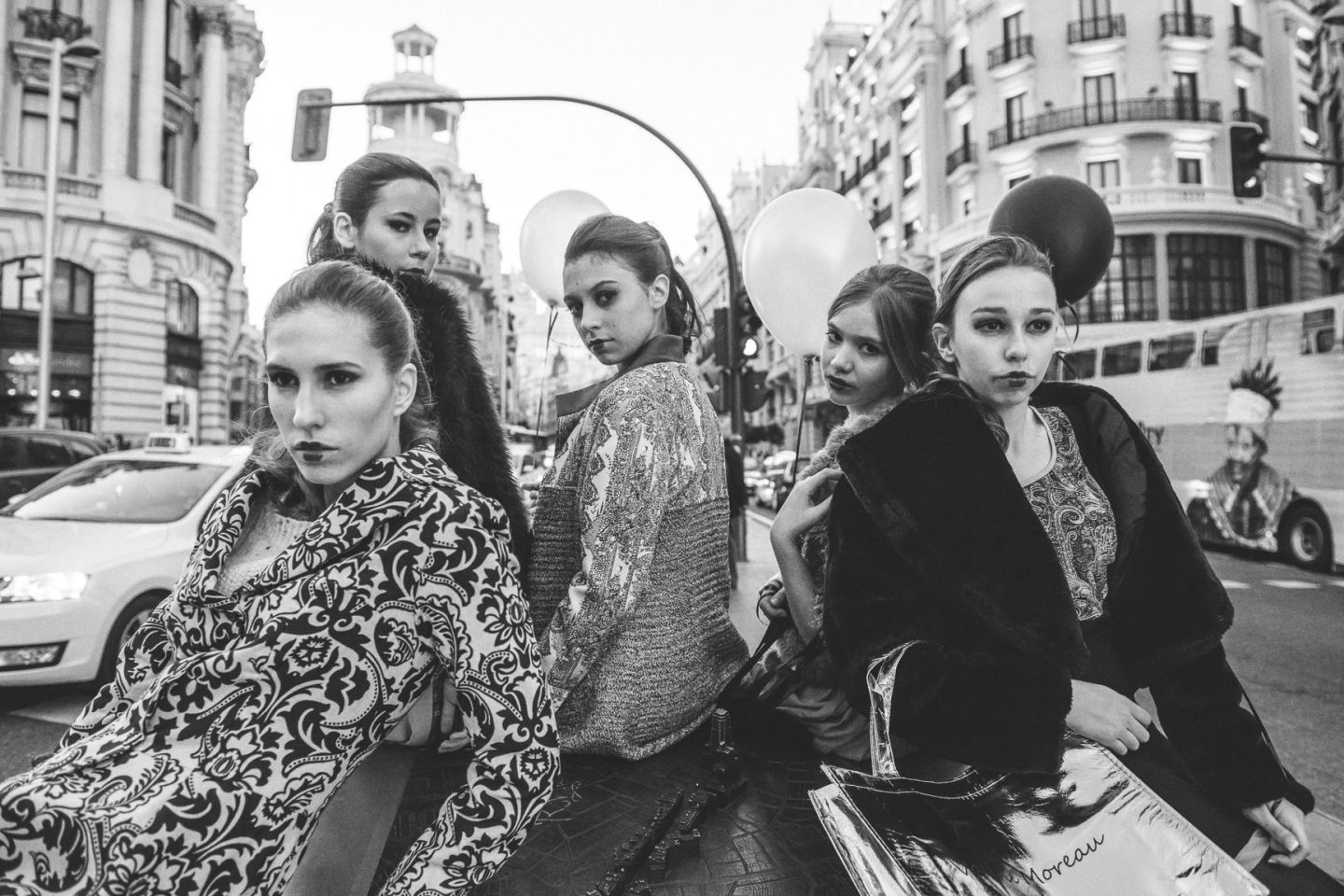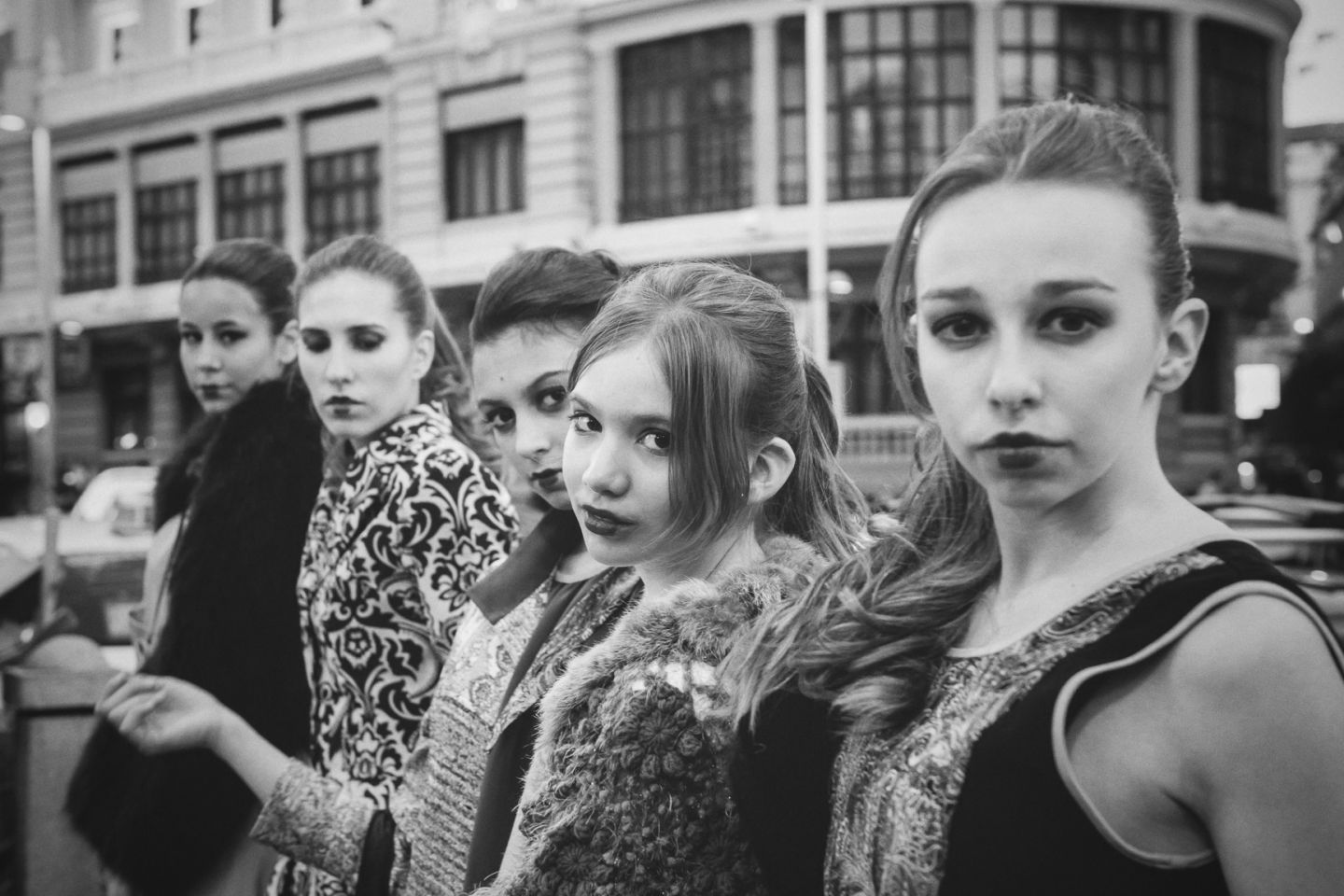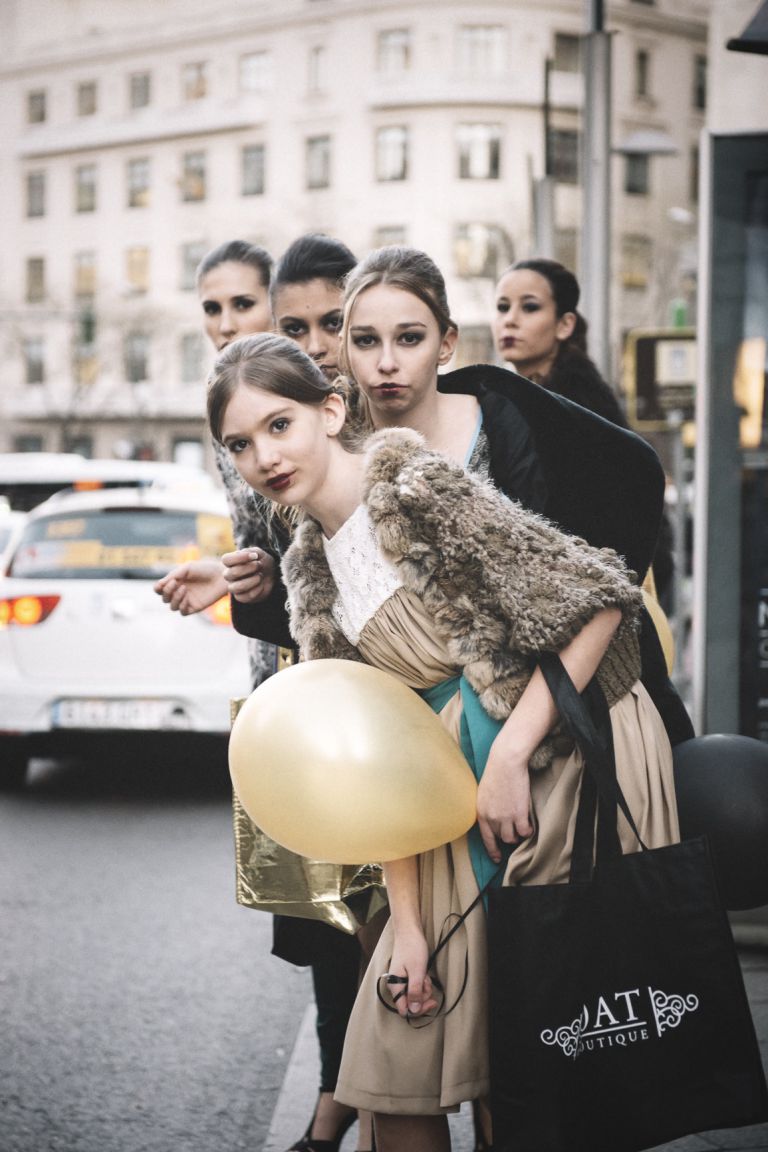 Have a nice day!


www.alfigomezestudio.com