We return from holiday full of energy and great force in the return to work, but not for having a few days off we have stopped working.
August has been a month of rest, but also to relax, enjoy, innovation and study. We have carried out various projects and have worked with different
professionals in many sessions you will be showing in this and the next post!
Following the work, in this post I have some details of the photo session style "zombie" we do last month. This time we have the help of " Creations 
with B " for makeup and characterization, and with our friend Pedro Martin as a model.


Here you have the Time Lapse characterization process :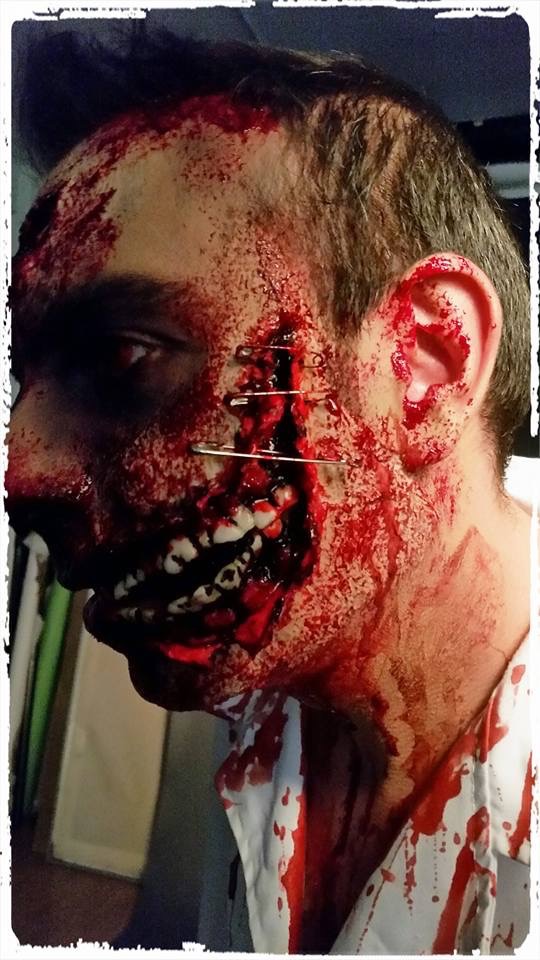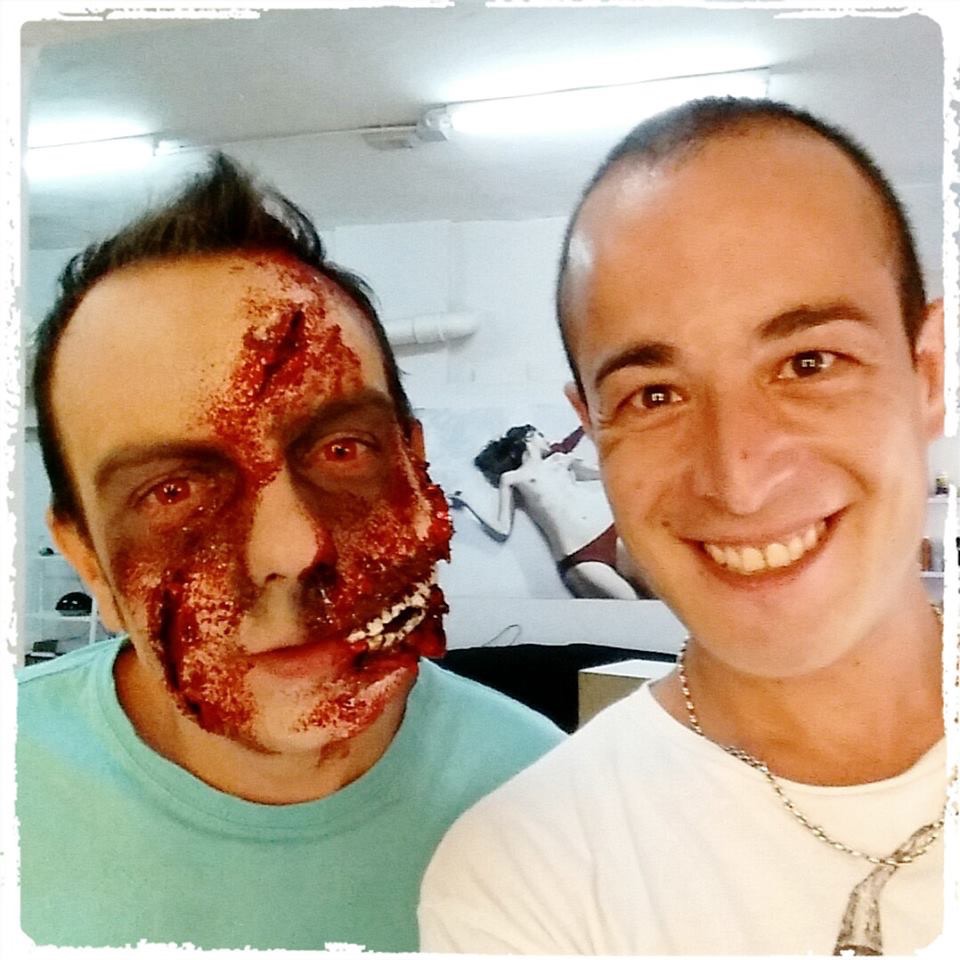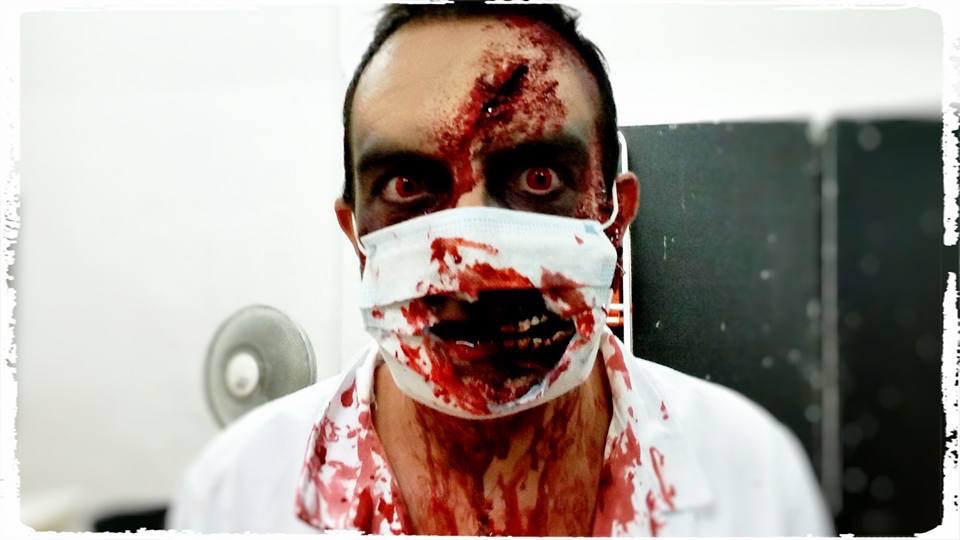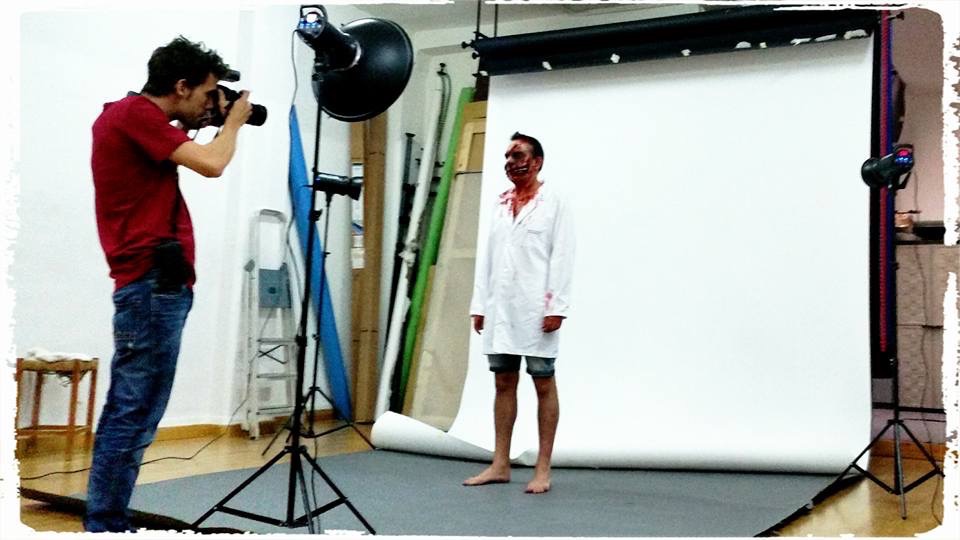 Have a nice day!
https://www.facebook.com/AlfiGomezStudio