Halloween 2014
Today, as one would expect, I leave you with the lighting scheme and the end result of a session of terror that we did not long ago.


The scheme lights we use is a beauty dish, frontally about 20 cm high of our model with reflector to lift the shadows.


By having blond hair model, we did it on black background for the subsequent cut out easier.


This is the result , I hope you like it!!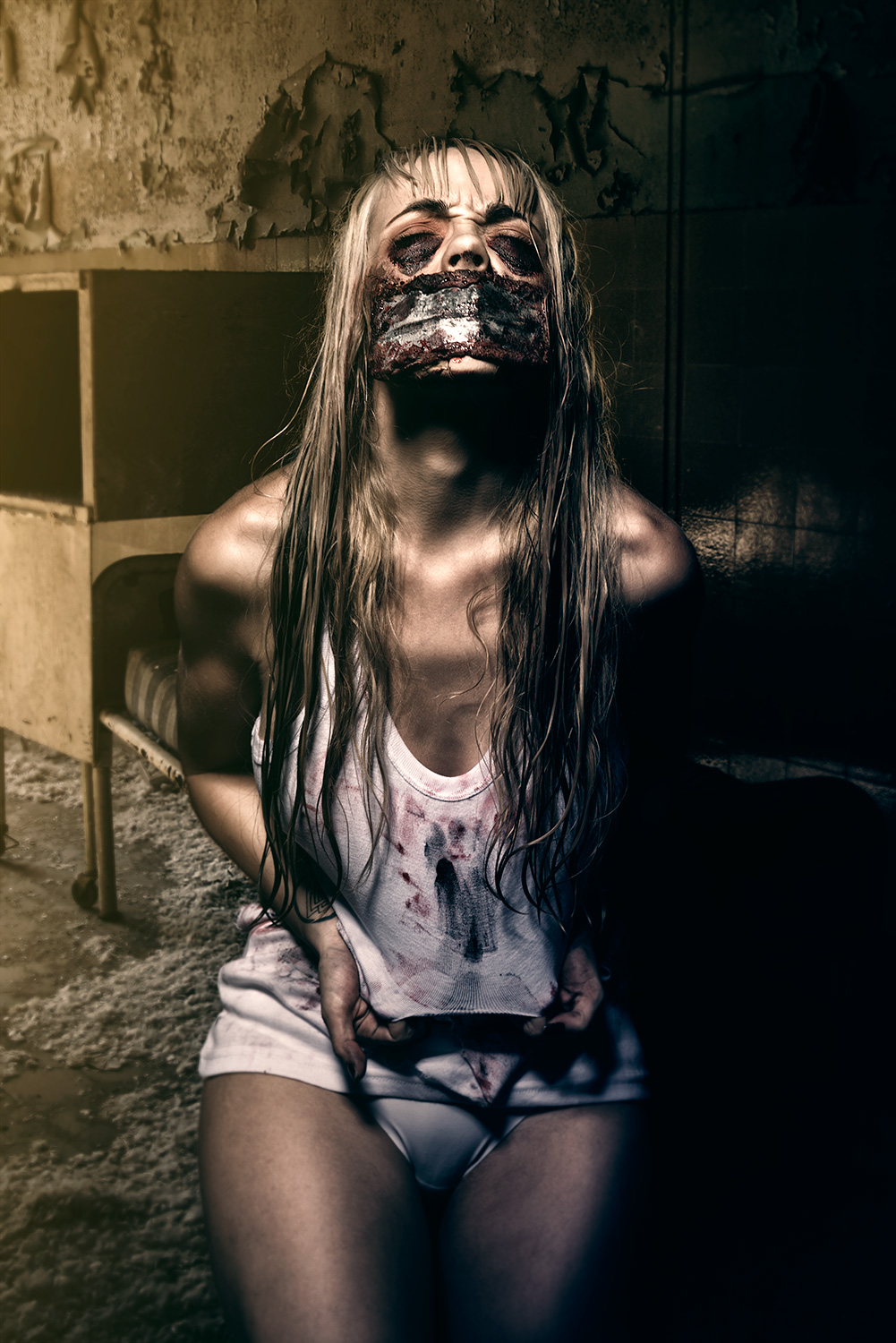 This is the lighting scheme I used: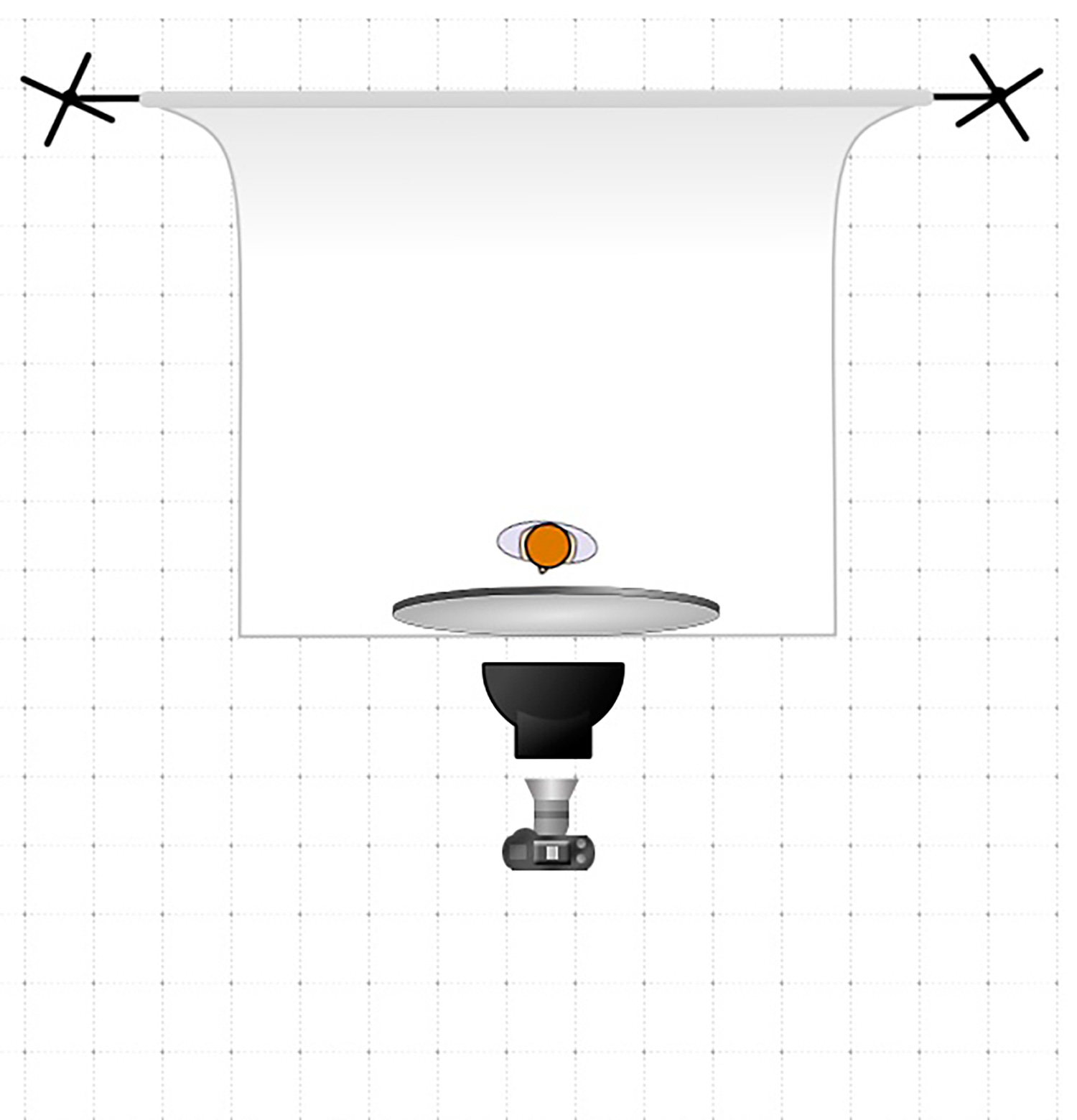 And this is the "Making of":
Have a nice halloween!!
See you next week!