We started in August and we do it with fantasy! 


Last Sunday we held a session fantasy with the help of the fantastic model Barbara Navarro, who combines his profession with that of model 
make-up artist and draw up some designs and styling based on fantasy and gothic . We also appreciate the cooperation of Jonatan López with 
one of his designs . 


It has been a pleasure to have it, not only for his professionalism but also for his personality and sympathy. The session consists of three outfits with their corresponding styles of makeup and props.
We leave you with photos of the making of, and soon we will show you the results!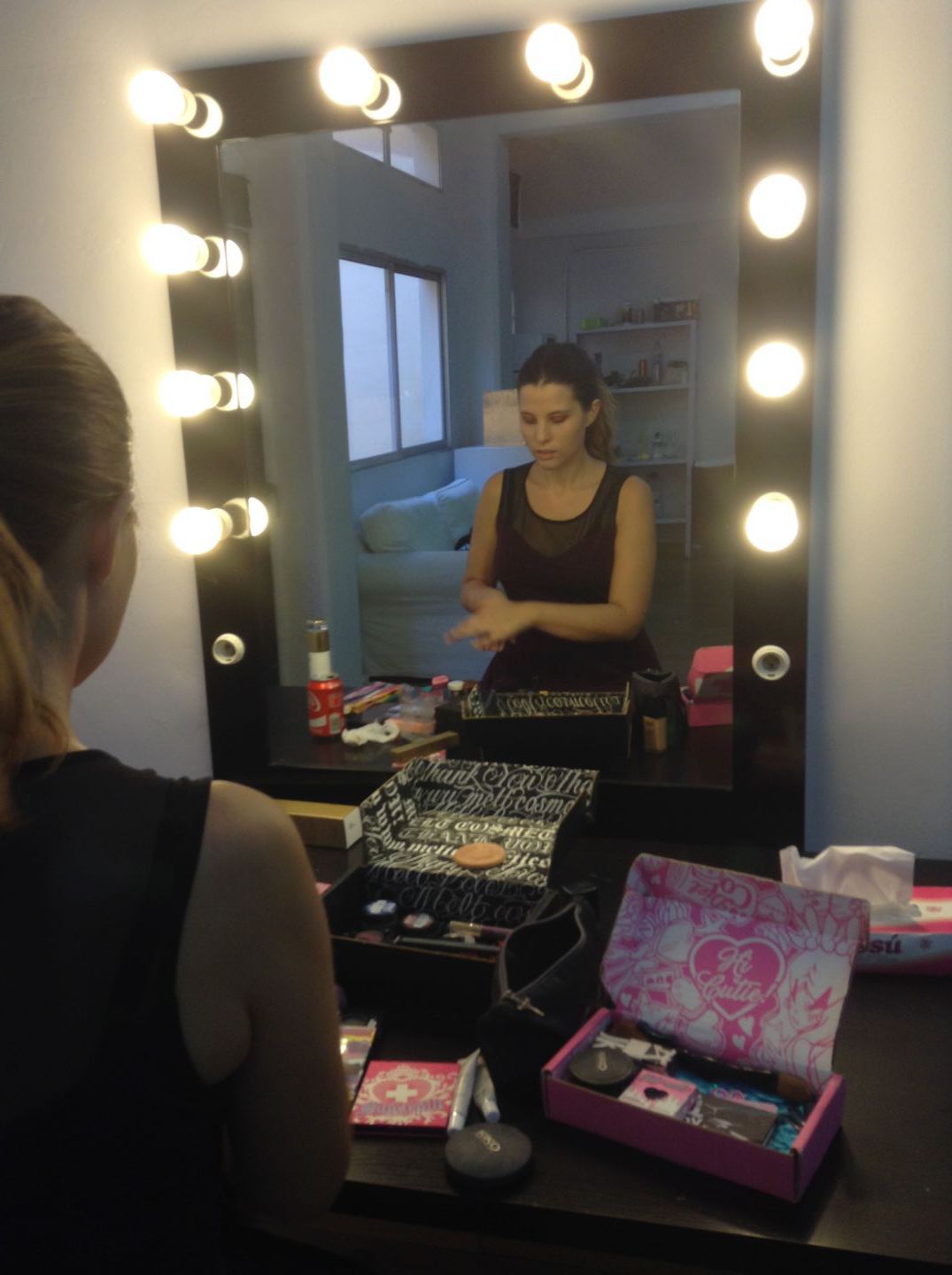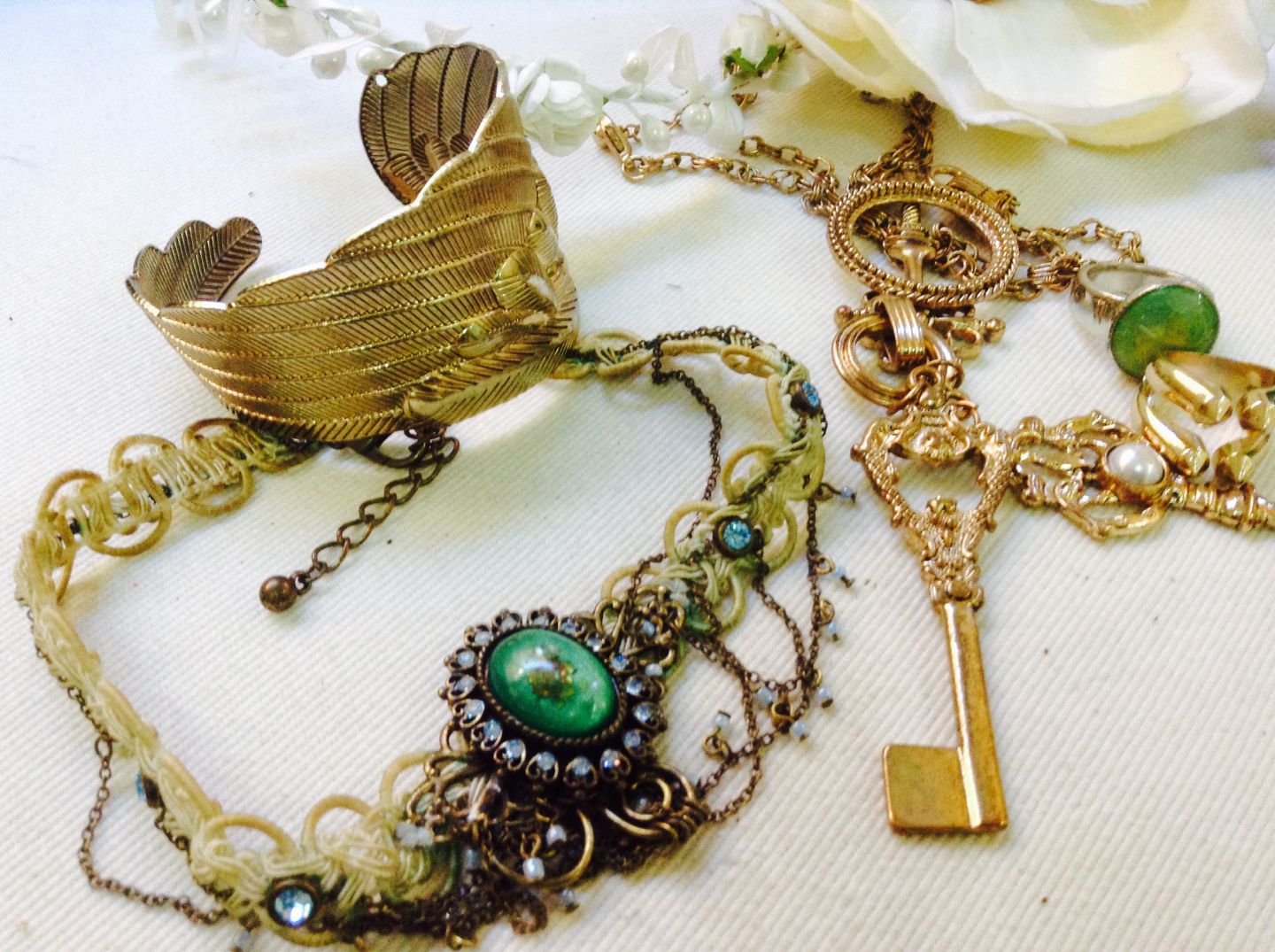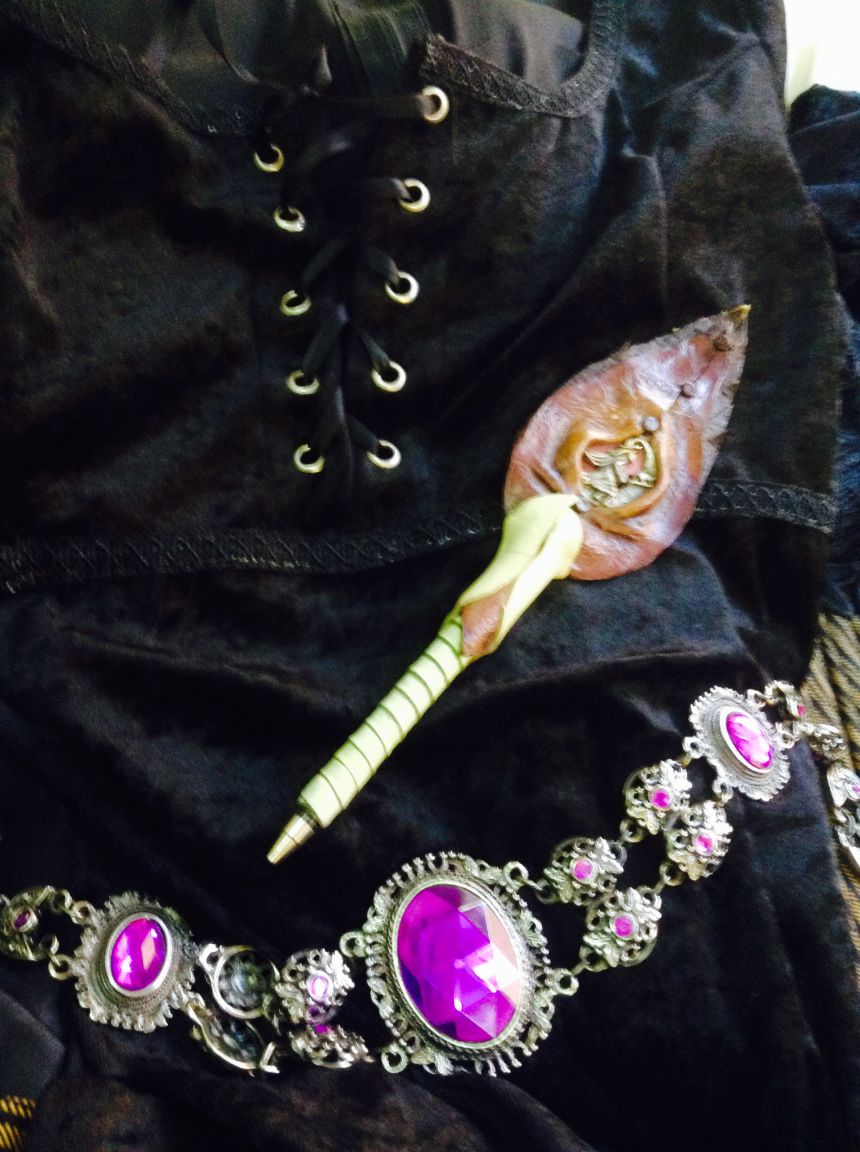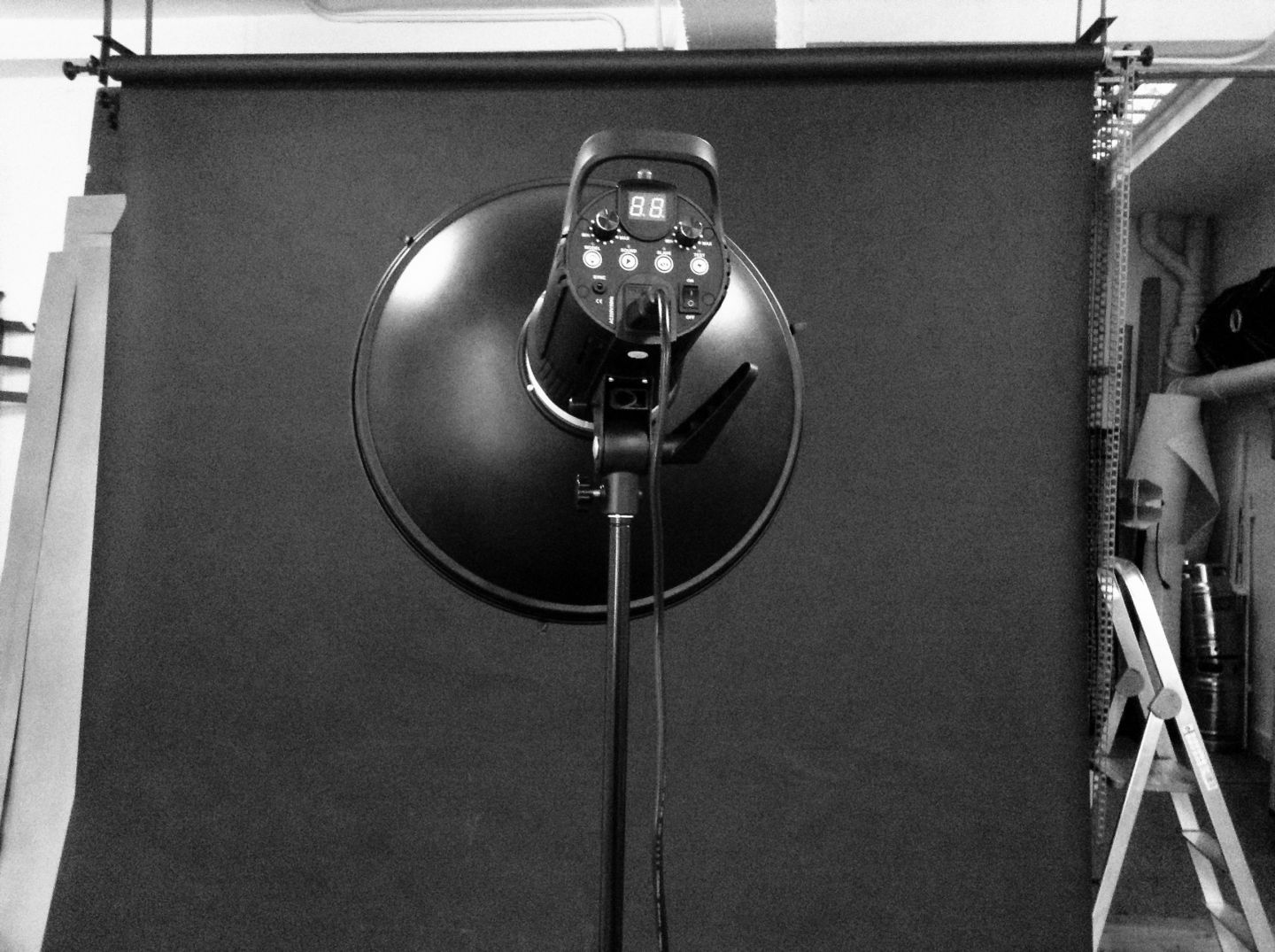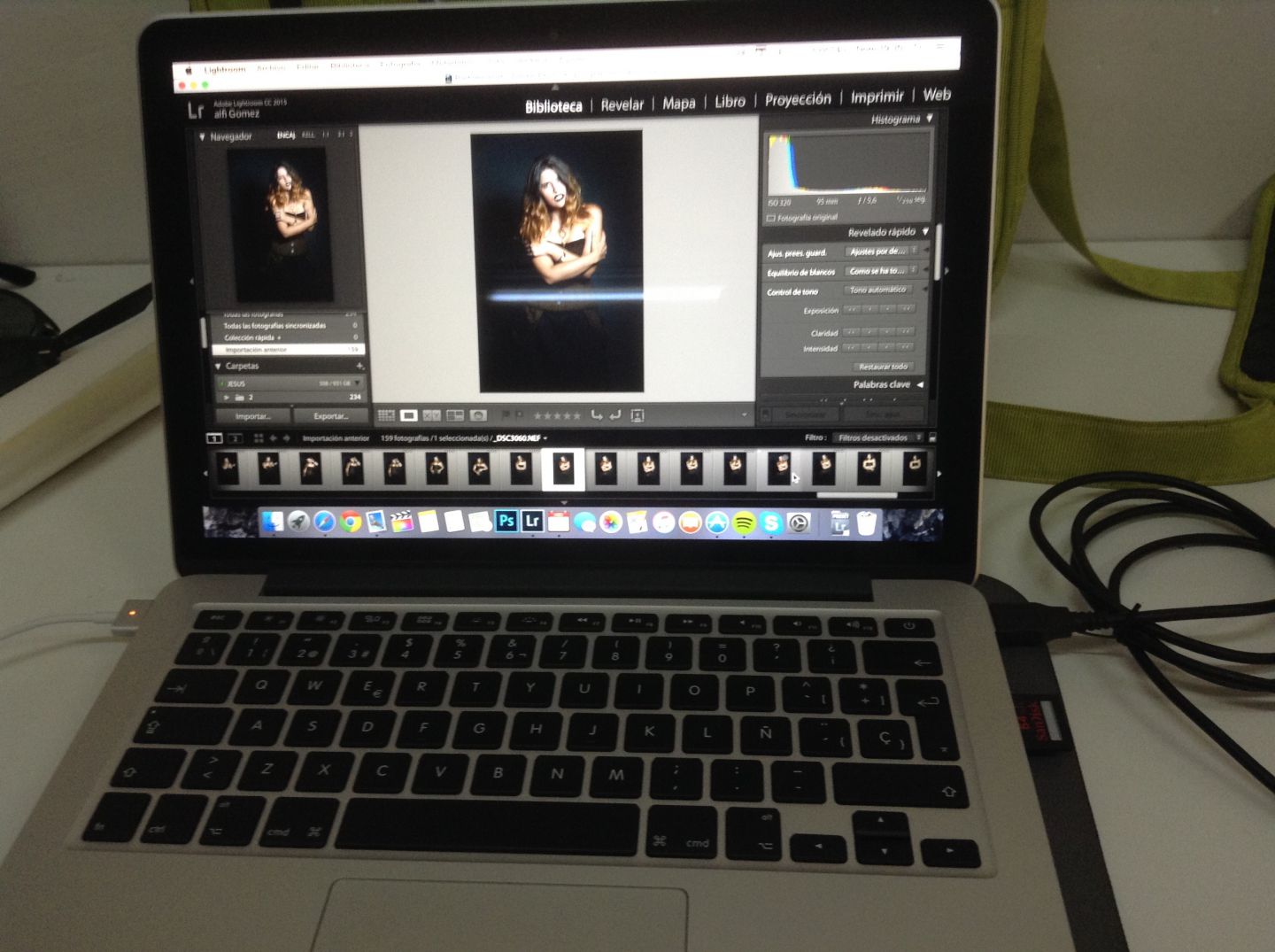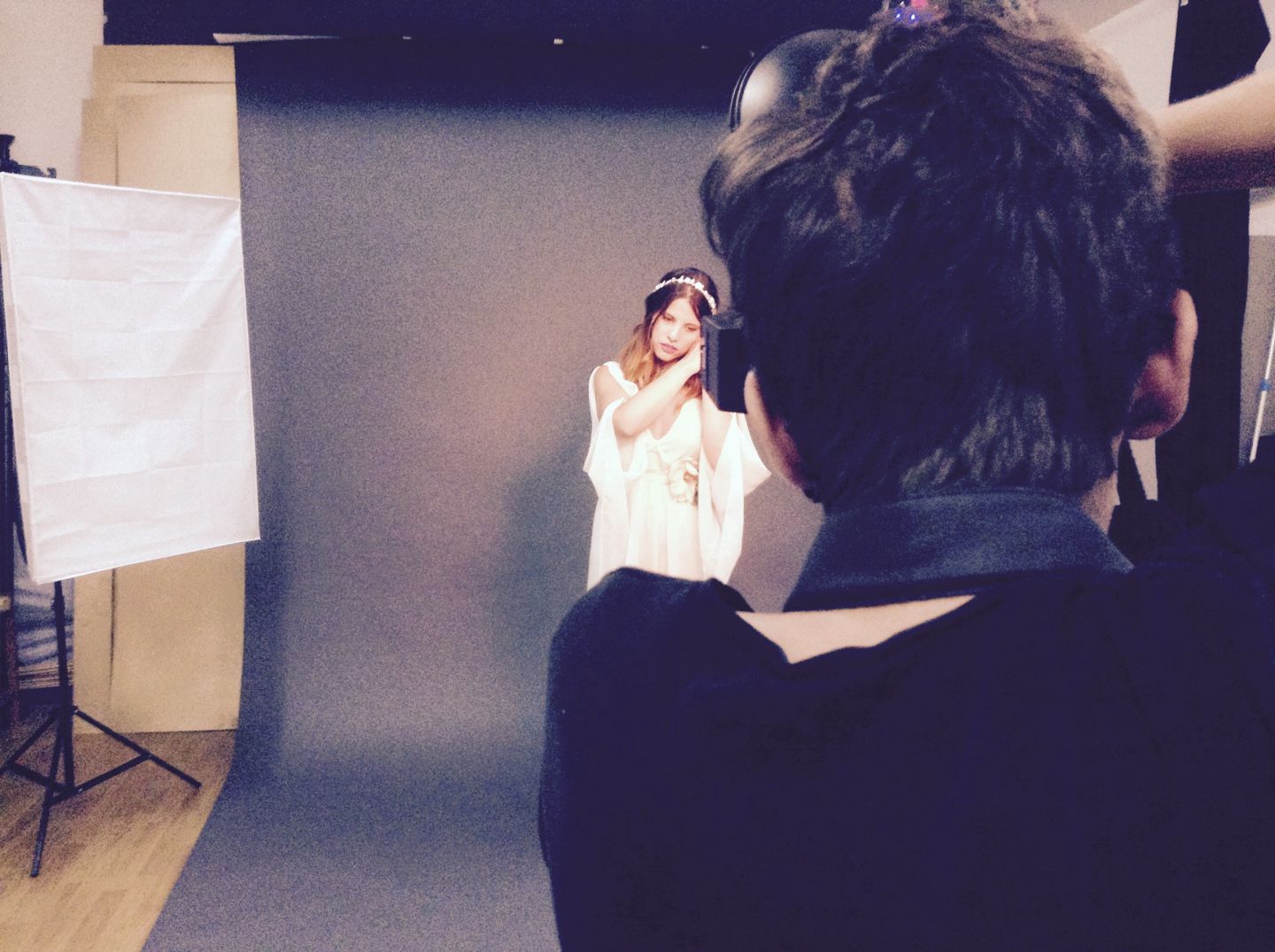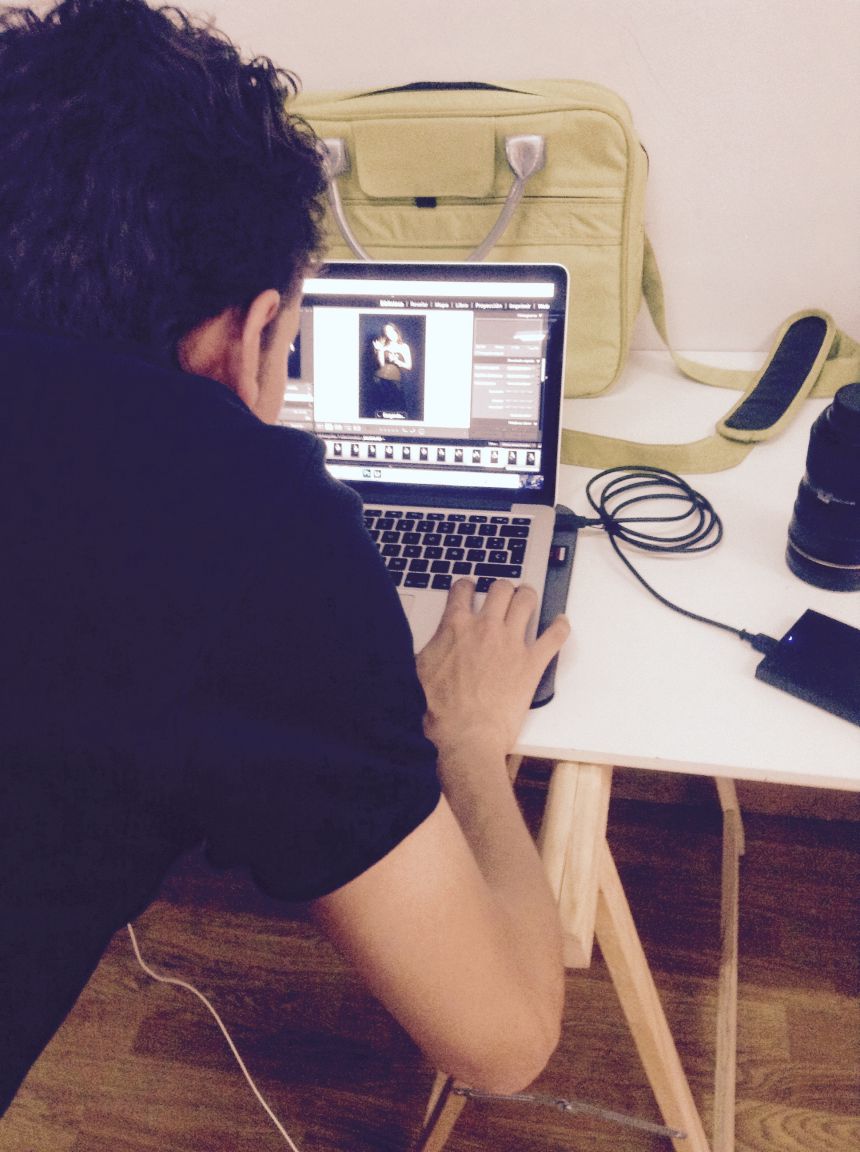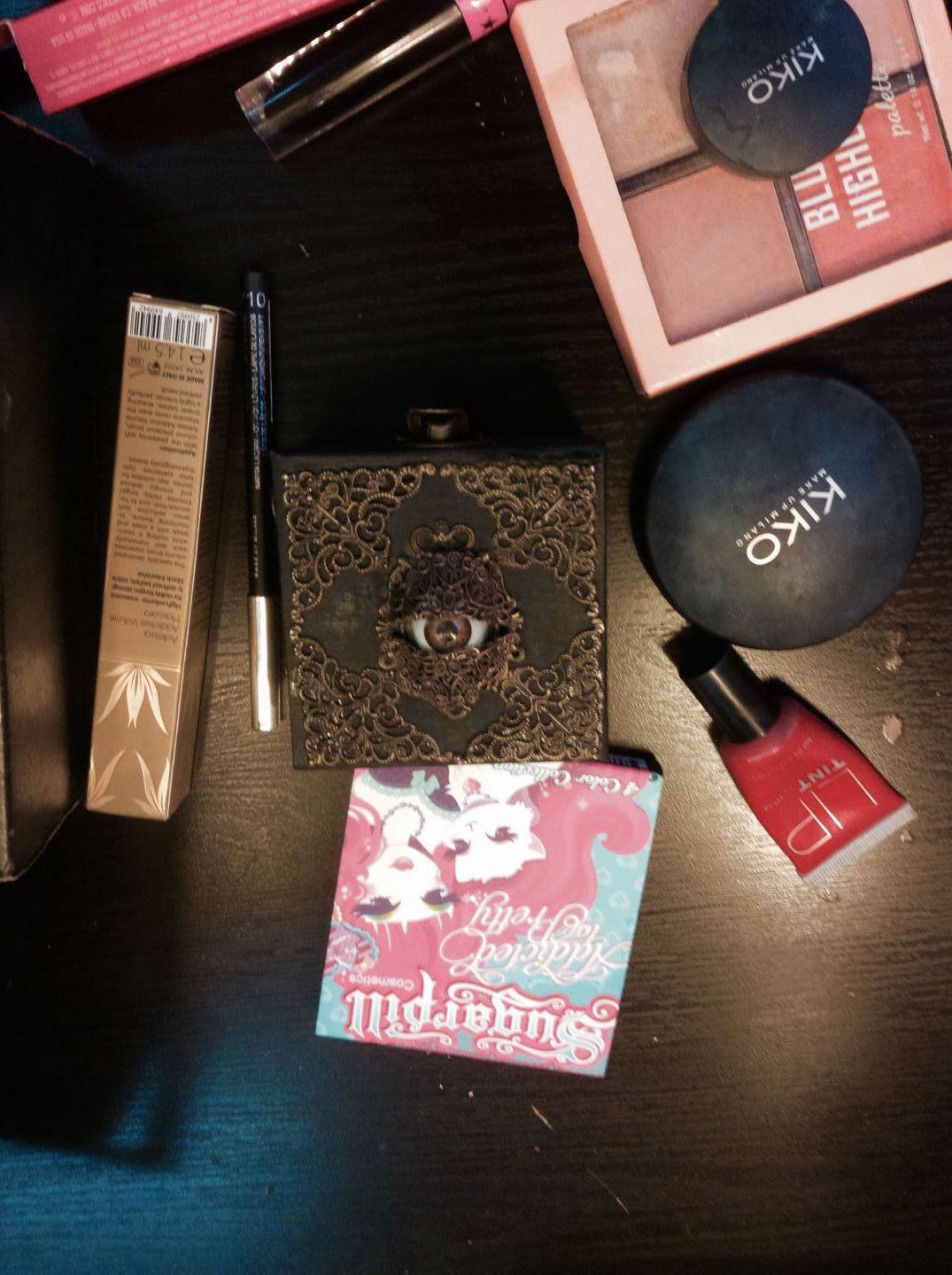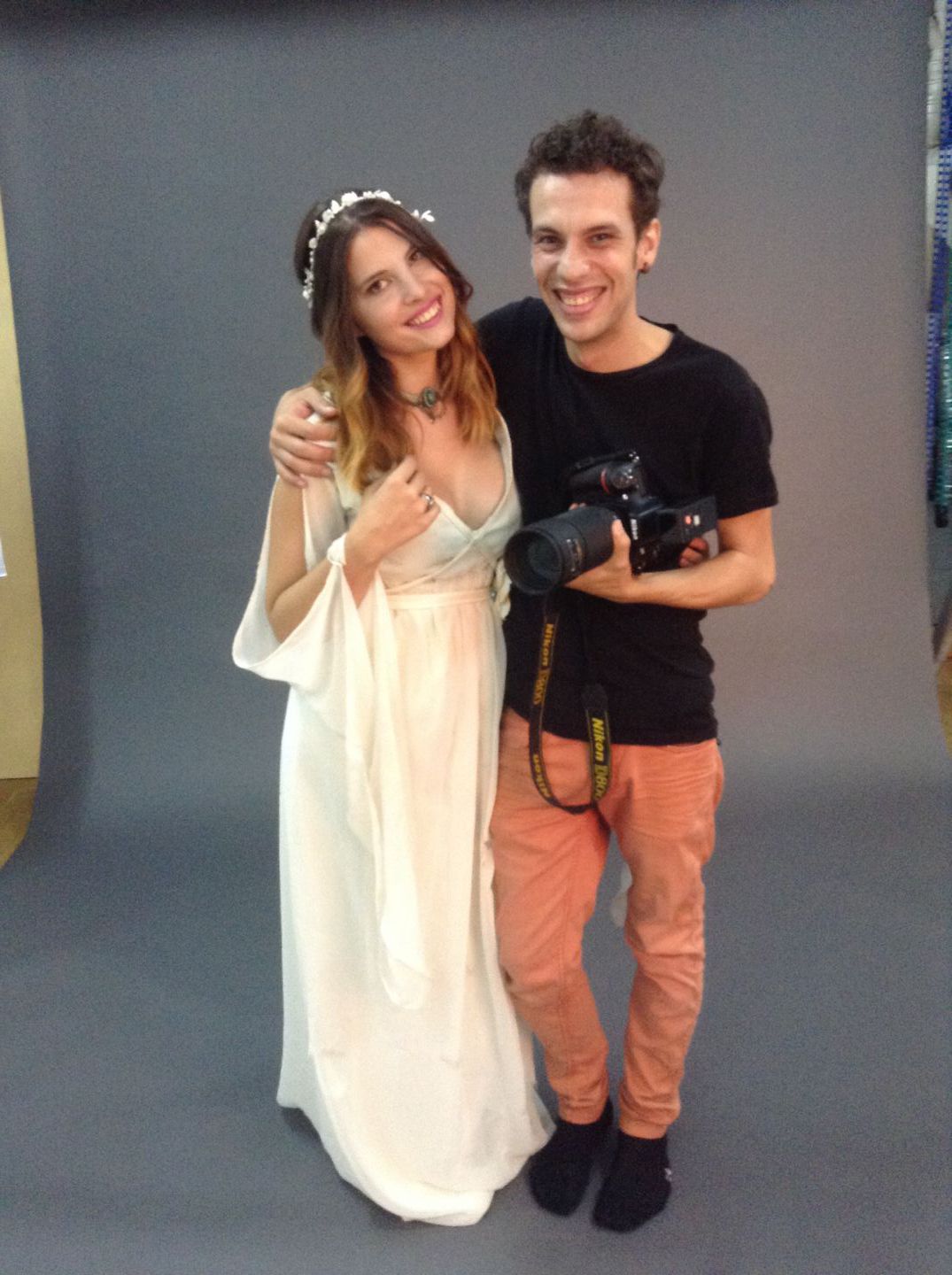 Have a nice day!
www.alfigomezestudio.com